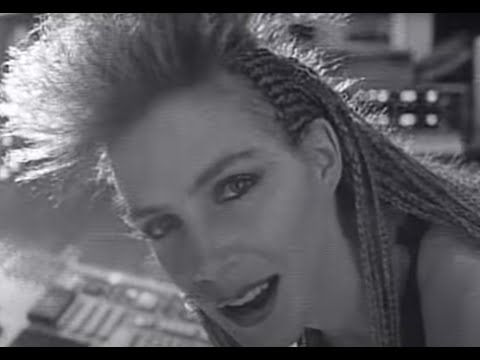 A 'Dear John' Letter From My Boobs →
By the time you read this, we'll be gone. Well, actually, we haven't been around for a while now, but you're probably just noticing that now. This might come as a surprise to you, but we're not coming back. I wrote about how my boobs left me after I had a baby.
Me: Have you ever referred to yourself as a "working father"?
My husband: Of course not. That's ridiculous. Why would I want to be made fun of that way?
"Kelly calls herself "a flaming liberal" and a feminist, too. "I want my daughter..."
– — From the "Feminist Housewife" piece in New York. 1.) If you want your daughter to "do anything she wants" why do you need to qualify it with anything? Shouldn't the statement just end there? Isn't this whole piece about how you can be a housewife and a...
You know who Jennifer Lawrence is! She just won the Best Actress Oscar? She was the one who tripped on the stairs when she was going to get her award, and it was adorable? This is Tony Alamo Christian Ministries. This is a church.  You didn't see the Oscars this year? Did you call us because you have nothing better to do? Let me just say, real quick, the Lord's coming back. Very soon....
1 tag
VALENTINE'S DAY ADVICE: A DOSE OF POT PSYCHOLOGY →
potpsychology: Read our Playboy interview!
"When I'm out, I think about my couch. Like, 'It would be awesome to..."
– Jennifer Lawrence is relatable.
Watch
realitytvgifs: My thoughts on Kim Kardashian announcing her pregnancy.